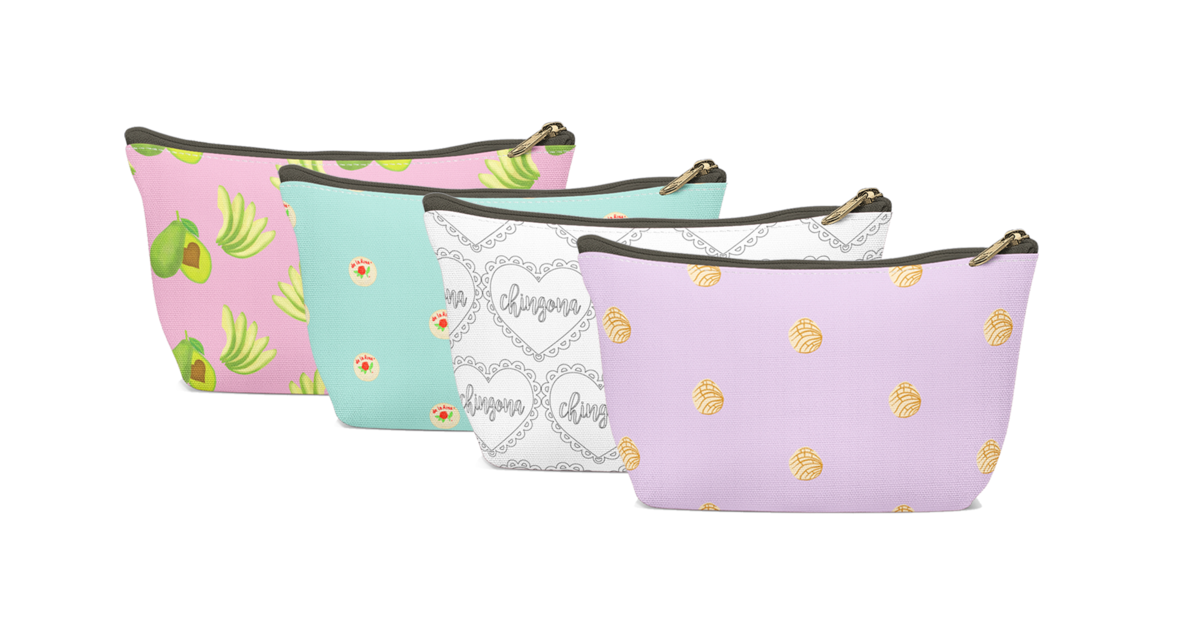 For All The Little Things
Our Amazing Carryall Bags Are Perfect + Our Leather Pull Tab is Vegan Friendly!
SHOP NOW
Perfect For...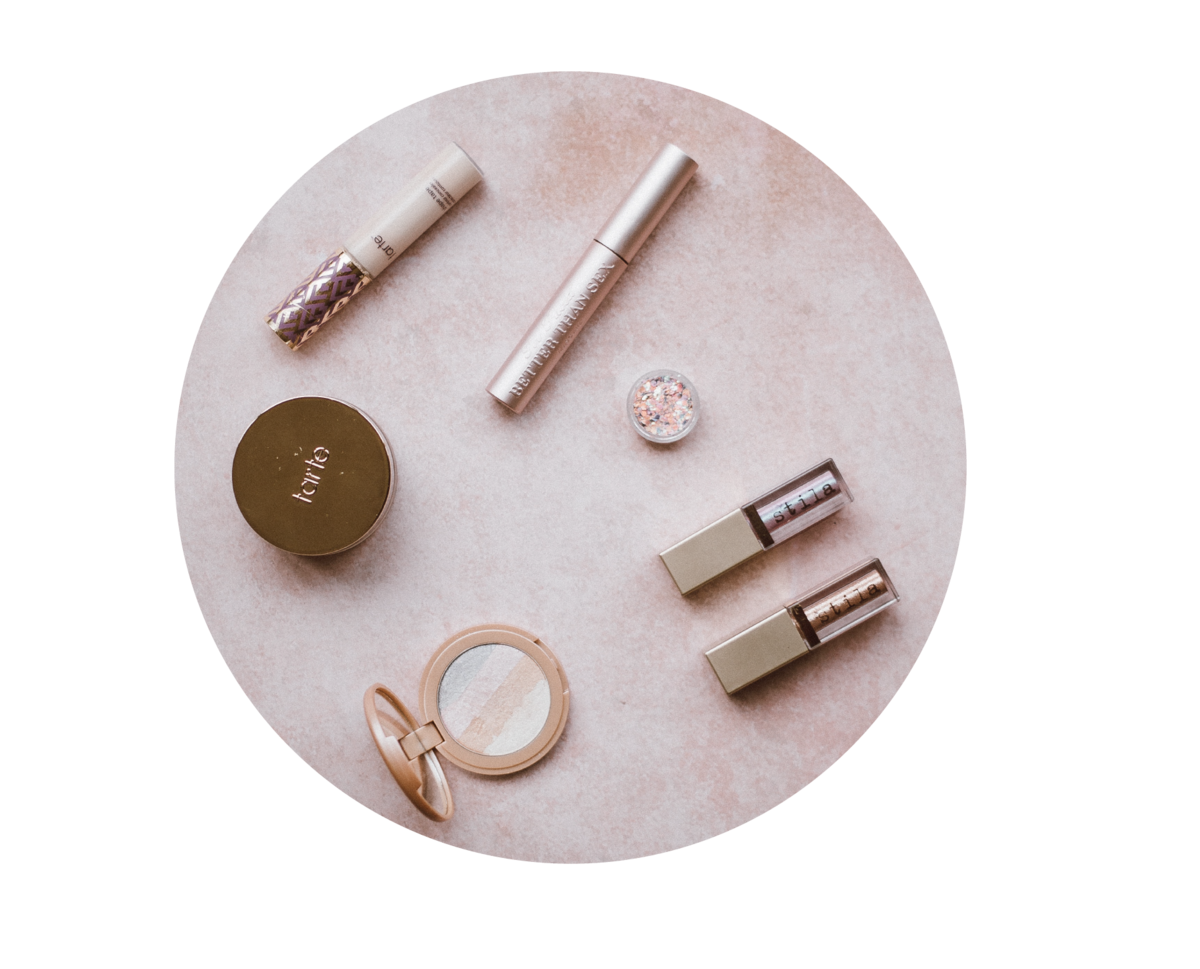 Your Beautifully Curated Make Up Collection
Our carryall bags are lined with an indigo denim lining that provides a soft structure.
SHOP NOW
For Your Craftiest Craft Supplies
Our carryall bags come in two super convenient sizes, 10-inches and 12-inches which can easily hold your beautiful rose gold scissors and color pencils.
SHOP NOW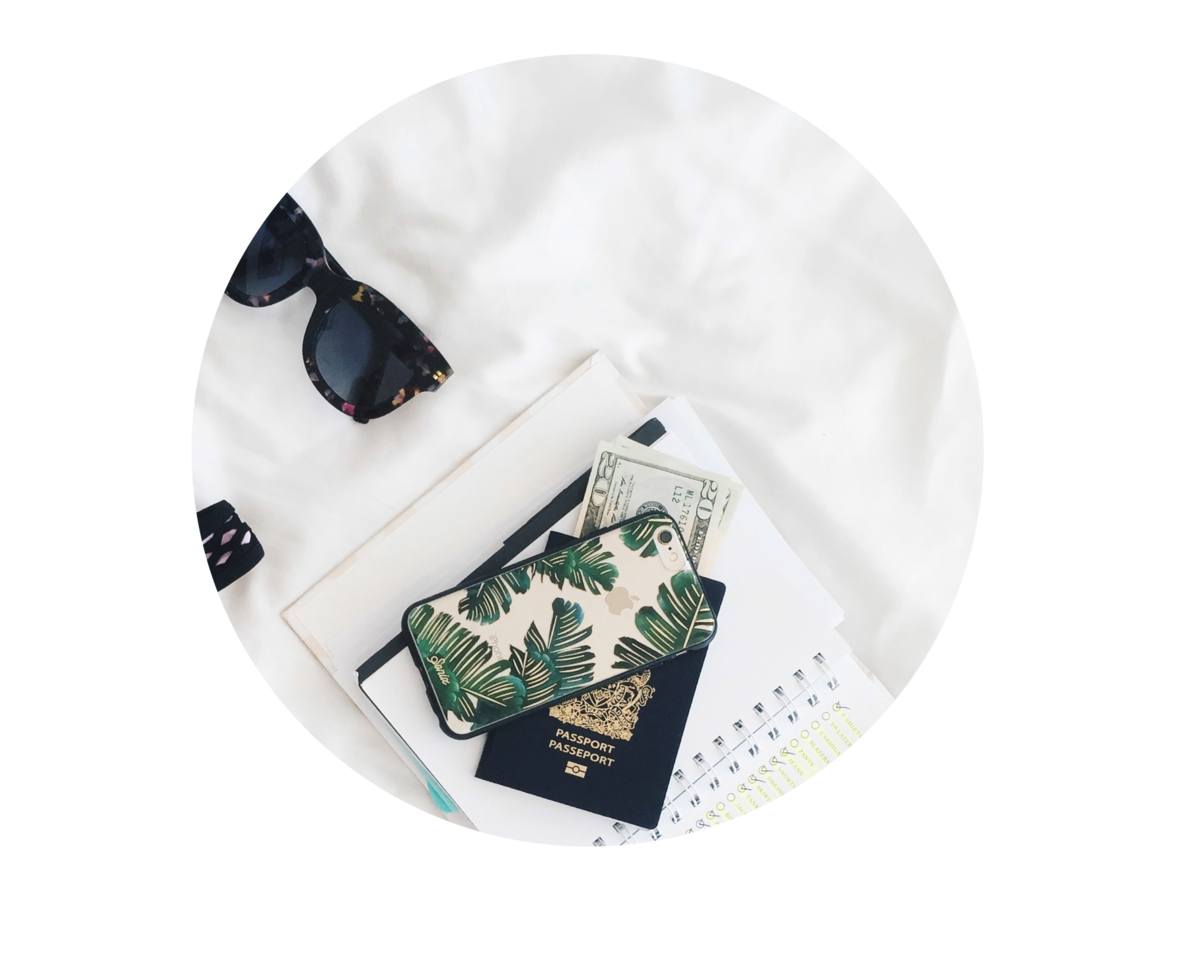 The expandable bottom opens up to hold all of your jet-setting essentials! Standing tall at 6 + 7-inches and opening up at 3.5-4 inches, our carryall bags can hold all of your ipsy favorites!
SHOP NOW
Shop Entire Collection